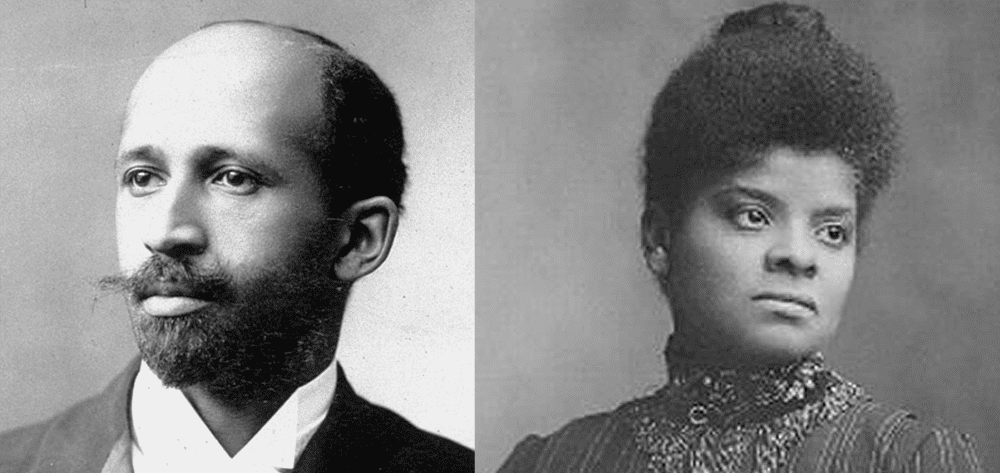 The African American Intellectual History Society (AAIHS) is an independent scholarly organization that aims to foster dialogue about researching, writing, and teaching black thought and culture. AAIHS originally began as a blog founded by Christopher Cameron in early 2014. Cameron founded the AAIHS blog to "provide a space for scholars in disparate fields to discuss the many aspects of teaching and researching Black intellectual history." Despite a rough start, Cameron was able to bring together a diverse group of scholars who agreed to contribute monthly pieces to the blog. By December 2014, the blog included a roster of nearly twenty regular contributors. In 2015, we incorporated as a 501 (c)(3) educational non-profit organization with Chris Cameron as founding president, Keisha N. Blain as founding secretary, and Ashley D. Farmer as founding treasurer. Today AAIHS is one of the leading scholarly organizations in the United States. We support the research of scholars in the field through an array of fellowships, awards, and prizes, including the Pauli Murray Book Prize and the C.L.R. James Research Fellowships. We publish the popular blog Black Perspectives, the leading online platform for public scholarship on global Black thought, history, and culture.
African American intellectual history is a growing and thriving subfield and we believe that the AAIHS and its blog, Black Perspectives, can play a role in fostering that growth for years to come. We are open to scholars in all disciplines, including but not limited to African American history, literature, philosophy, art, dance, and film. We also welcome scholars working on the African Diaspora. Please click here to view the current officers. Click here to donate to the organization. Your donation will help fund our many programs, including fellowships, conference travel grants, and our annual article prize. As a 501(C)(3) educational organization, your contribution to AAIHS is fully tax deductible.
Founding Principles
AAIHS is committed to the following principles:
Scholarship: Upholding a primary commitment to serious, academic scholarship.
Interdisciplinarity: Understanding African American and African diasporic thought in its broadest terms and encouraging interdisciplinary approaches to black intellectual history.
Inclusiveness: Encouraging the participation of anyone with an interest in African American and African diasporic intellectual history, including professional historians and scholars who work in other fields and also teachers, public historians, journalists, policy analysts, artists, and members of the general public.
Public Engagement: Using scholarship and teaching to shed light upon and critically analyze issues of relevance to the public.
Media: Using all forms of media to reach broad audiences and engender vital debate and exchange of ideas.
Click here to view our constitution and bylaws.